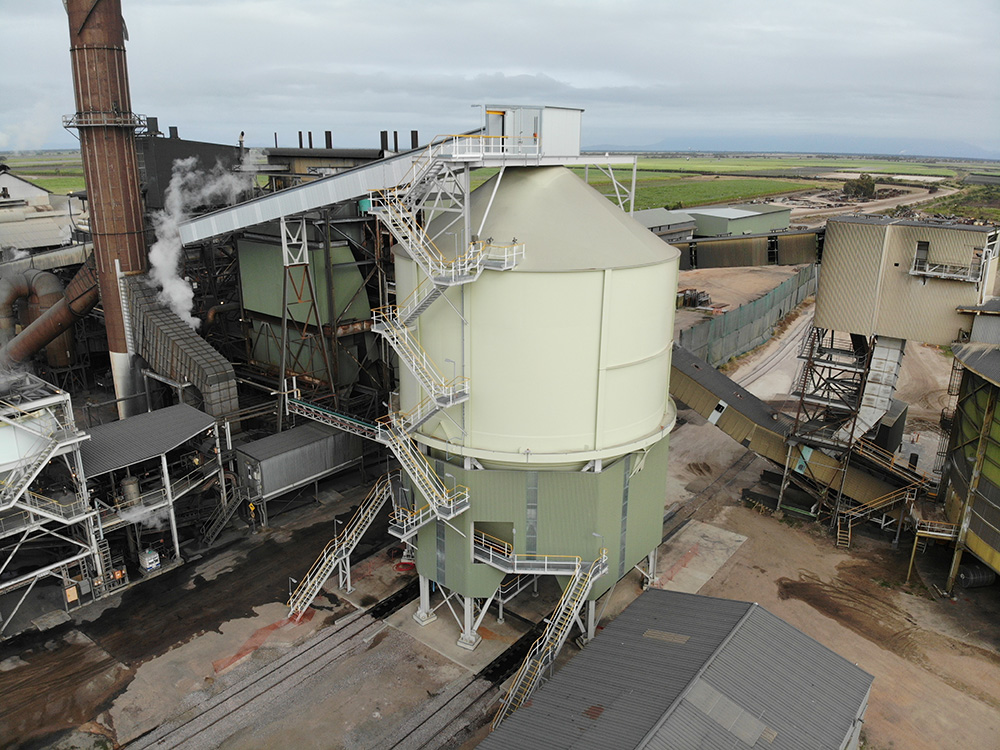 WDT provides design, manufacturing and installation services to the mining, sugar, gas and general industries.
Proudly Australian, WDT was incorporated in 1970 and has grown steadily in knowledge and expertise establishing a reputation as a reliable supplier to industry with an impressive portfolio of successful projects delivered from our facilities in Brisbane and Mackay.
Our focus is on delivering successful projects with the capability to cover the full scope of design, project management, drafting, manufacturing and construction for projects ranging from one off pressure vessels to a complete sugar mill factory or major bulk materials handling facility.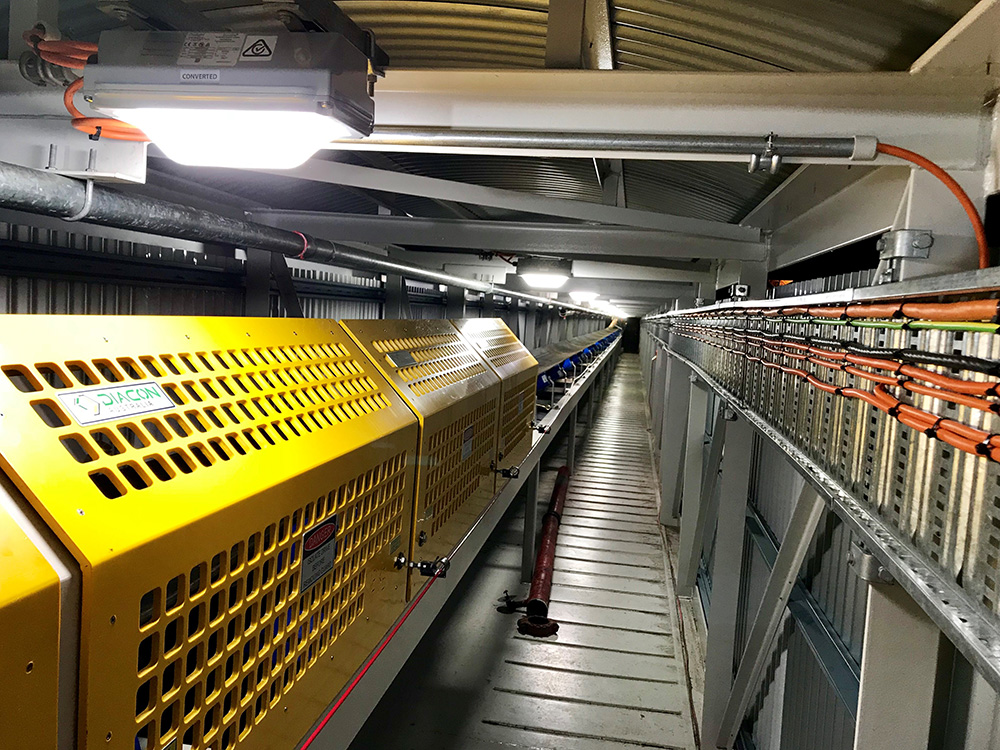 Operating out of two Queensland facilities, and leveraging our strengths in heavy steel fabrication, pipework, structural fabrication and mechanical fabrication, WDT provides manufacturing and construction services to a wide range of industries including: