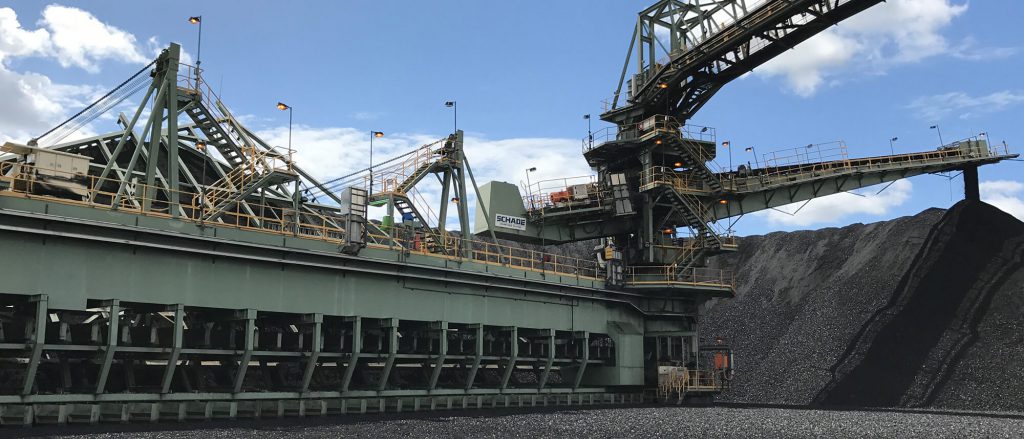 WDT is the exclusive representative for SCHADE equipment in Australia and has over 25 years experience with the manufacture and delivery of their scraper reclaimer based stockyard equipment to the Australian market. WDT can supply turnkey delivery of the full SCHADE product range.
SCHADE is a recognized leader in the field of scraper reclaimer technology equipment for all major industries. As a member of the AUMUND Group with subsidiaries and affiliates in England, France, Poland, Switzerland, Brazil, India, China and the USA, SCHADE enjoy the benefit of a global network combined with a large product range.
The extensive range of SCHADE Bulk Material Handling systems include:
Full blending bed systems
Bridge scraper reclaimers
Portal & semi-portal scraper reclaimers
Cantilever scraper reclaimers
Circular storages with bridge or cantilever type reclaimer
Stackers
Tripper cars
Car dumper tipplers
WDT can supply a full range of spare and replacement parts for the SCHADE equipment product range. We provide full inspection, refurbishment and capacity upgrade services for existing SCHADE equipment.