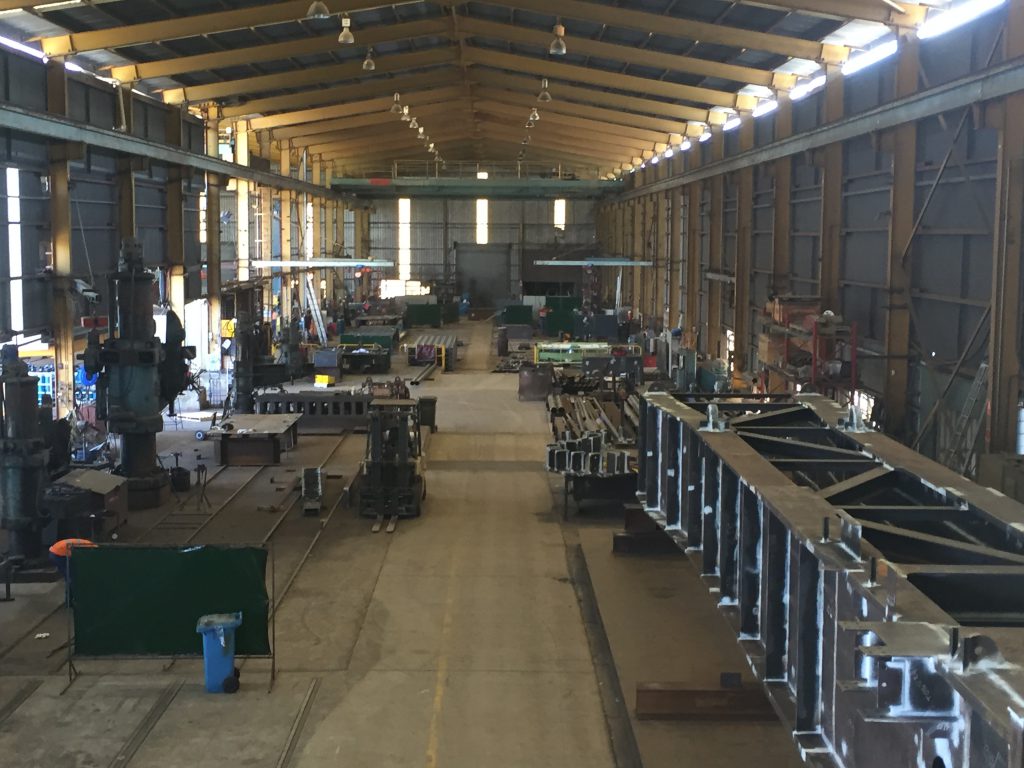 Specialising in mechanical equipment, WDT provides engineering, drafting, manufacturing and installation services to the mining, sugar, gas and general process industries. Established in 1970 and locally owned WDT has an impressive catalogue of successful projects for Clients of all sizes.
Delivering projects from our facilities in Brisbane and Mackay we are ideally placed to service projects up and down the East coast as well as delivering large fabrications and pre-assembled modules to other regions of Australia.
Leveraging our strengths in heavy plate fabrication we manufacture mechanical equipment, conveyor frames & galleries, process & pressure vessels, piping systems and structural steelwork through certified quality processes to deliver to the latest requirements of the Australian Standards.
WDT provides services to a wide range of Clients from industries including:
Sugar
Mining
Ports and Logistics
Oil and Gas
Process and general Industries
Safety
Our Health Safety objectives are to:
Ensure safety is our first consideration
Support all company personnel in their safety responsibilities through effective communication, resources and the provision of education and information
Continually improve safety performance to achieve our goal of zero harm
Encourage employee ownership of their health and safety system to achieve better outcomes
Comply with applicable laws, regulations, standards and other requirements
Our System is based on the continual improvement cycle and is mapped against the elements of both ISO45001 – 2018 (Safety) and AS/NZS ISO 14001 (Environment) and assists in protection of our people, clients, property, plant and equipment.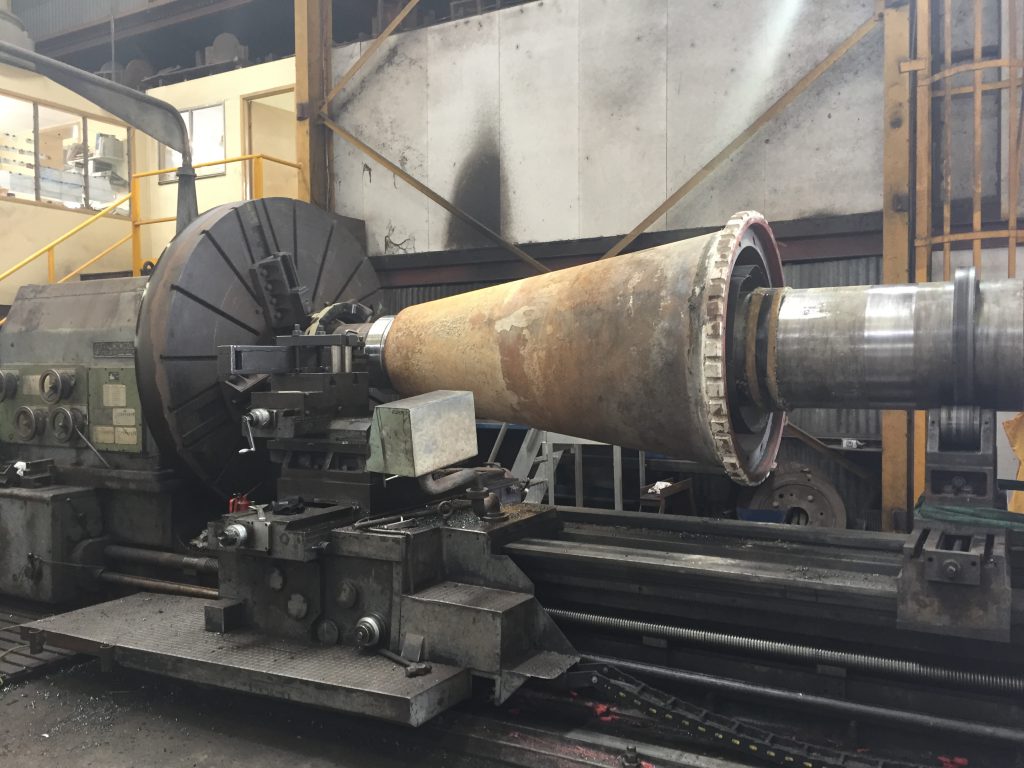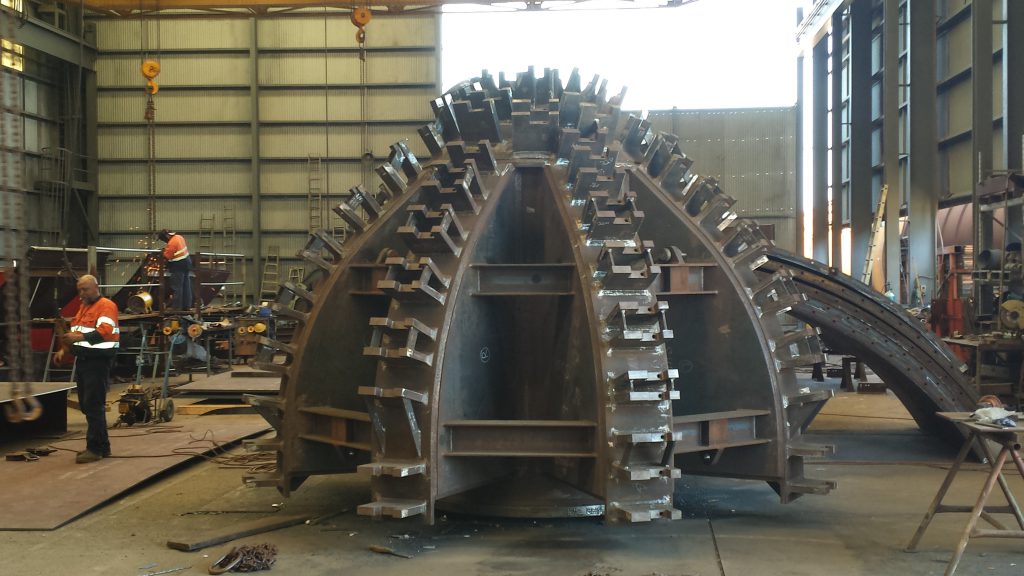 Quality Management
WDT's Quality Management System (QMS) provides a management framework that helps ensure the necessary controls are in place to address risks and monitor and measure performance.
We are continually striving for improvements in the aim to achieve best practice in our quality of performance. We hold certification to ISO 9001:2015, with each project having its own Quality Plan driven by specific project requirements to ensure a planned delivery of services to minimise disruption and downtime to our clients.